Interview from the Forbes Collector
A FORBES COLLECTOR INTERVIEW  |  FORBES COLLECTOR
Many dealers I meet started out as collectors, getting into the business so they could cherry-pick the best material, support their collecting habit and share their passion and expertise with others. Such is the case with Ira Resnick, an avid collector of vintage movie posters since his college days in the 1960s.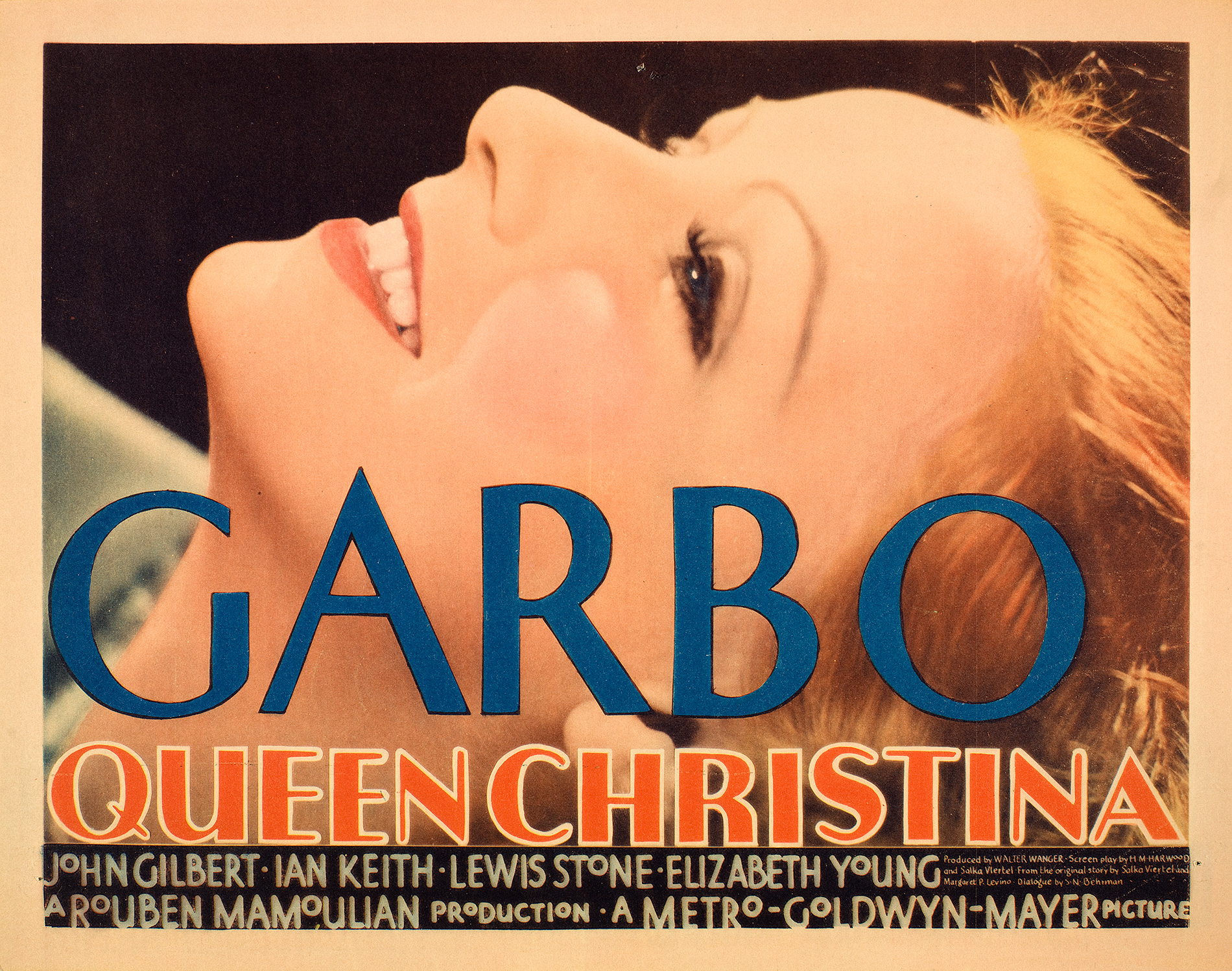 Resnick had long collected paper. As a boy in New Rochelle, he built a large, quirky postcard collection—picturing everyone from silent and golden age movie stars to Evelyn Nesbit, the femme fatale in the infamous Stanford White murder case.
After attending New York University film school, he worked as a freelance photographer for 15 years, much of it in Califonia. When Resnick returned to New York in the early '80s, he decided to switch gears and follow his passion for movie posters. He started his gallery, Motion Picture Arts, in 1982.
Now his collection has swelled to more than 200 vintage one-sheets and thousands of other pieces, from lobby cards, window cards and in­serts to a 24-sheet poster for The Awful Truth. He also collects vintage photographs, from Man Ray and Edward Weston to all manner of film-related photos: stills, location snaps and glamour head shots.
I visited his New York office to get a tour of the collection.
How did you get started? What attracted you?
I'd studied film in school and loved old movies, which back then you could only watch on the late late show, or at revival houses, institutions that have now gone the way of the dinosaur. I realized that one of the only ways I could own a piece ol the old movies was to buy a poster or a lobby card.
What was your first acquisition?
I bought my first posters in 1969 at Cinemabilia in Greenwich Village. Often these places were counter shops, and the people were not very nice. If you bought a lot, sometimes they would be a littie less rude. I bought one-sheets for The Awful Truth and Love Before Breakfast (which shows Carole Lombard with a black eye) for $35 each. The Carole Lombard at auction would now be worth $5,000—$l0,000. I also bought a one-sheet for Grand Hotel, but I later realized that it was a 1962 reissue—my first lesson in connoisseurship.
So film posters weren't big collectibles back then?
Not at all. In the early 60s, people pretty much priced them by year and size. Posters from the '30s and the '40s sold for only a few dollars each. In the '60s, college kids like myself began discovering the icons of old film—like the Marx Brothers and Bogart—helping spur the collecting movement. People began to realize that there was a treasure trove out there. Little by little, shops started to open around the country—on Hollywood Blvd., in San Francisco, in New York Occasionally you'd find posters at flea markets and antique shops.
Was there a standard to how many posters and lobby cards were designed for each film?
Usually each film had two one-sheets (27 x 41 inches), two half-sheets (22 x 28), two inserts (14 x 36), one lobby card set (11 x 14) and window cards (14 x 22). It went up from there: three-sheets, six-sheets and occasionally 24-sheets, which were almost billboard size. The lobby card set usually included a title card and seven notable scene cards. Two one-sheets was pretty standard, except for blockbusters like The Wizard of Oz or Gone with the Wind, for which the studio put out three or four poster designs.

How do you decide what to buy and what not to?
I have always tried to collect Hollywood his­tory—the great films and the great stars (espe­cially my favorites)—along with beautiful graphics. I especially love the silents and the '30s era. My collection is chockful of the old romantic comedy titles like It Happened One Night and Holiday. Dramas too, like Of Human Bondage or Dodsworth, which to me is one of the great films of all time. I also collect stars, like Louise Brooks, whose material has gotten harder to find as more people jump into the game. The most ex­pensive poster I ever sold was from a Louise Brooks film, Diary of a Lost Girl, a German movie from 1929. It sold for $80,000.
What's the difference in value between posters made in the originating country and those made elsewhere?
Usually the country of origin is what collectors want. But there are always exceptions. There's an Italian artist, Ballester, whose designs were so gorgeous, like posters he did of Rita Hayworth. Whereas another Italian poster would maybe cost $1,000, his could run $5,000—$l0,000.
Are there other artists whose names add value?
Regionalist painter Thomas Hart Benton designed a poster for The Grapes of Wrath. Norman Rock­well freelanced for the studios, designing posters like The Magnificent Ambersons. Al Hirschfeld worked at MGM in the 1930s and did a lot of Marx Brothers films. Varga did several, like Moon Over Miami with Betty Grable and Ziegfeld Follies.  Those are some of the biggest names.
What are the important themes within your collection?
One would be highlights of film history, starting with my earliest poster, a 1913 Mary Pickford film called The Informer, and moving forward. As I mentioned before, I have a particularly deep vein of 1930s film material.
Another important subtheme is women through the ages of Hollywood, from the little-known silent-era stars like Louise Brooks to contemporary figures like Uma Thurman in Pulp Fiction—from the vamp to the camp to the tramp. I have large collections of Katharine Hepburn and Bette Davis, and significant title card collections for both Jean Harlow and Greta Garbo. I love them all, even little-known women like silent-era director Lois Weber and silent-era comedienne Constance Talmadge. Very few other people collect them. Their material has far less competition than that of, say, Katharine Hepburn.