Passion of
a Collector
After graduating from New York University Film School in 1971, Ira Resnick moved to California and embarked on a decade-long career as a professional photographer, working for Rolling Stone, concert promoter Bill Graham, and Media Press International and Globe Photos. While studying at NYU, he started his impressive collection of vintage movie posters, highlights of which will be in his upcoming exhibition at MoMA, "What Price Hollywood?" which opened on April 8, 2019. The founder of the Motion Picture Arts Gallery, the first gallery devoted exclusively to the art of movies, he is also the author of Starstruck: Vintage Movies from Classic Hollywood (Abbeville). Resnick is the trustee of the Film Society of Lincoln Center and former chairman of the board. He is also trustee of City Center in New York City and the San Francisco Silent Film Festival. Continuing a long-standing Resnick family tradition of philanthropy, in 1994 Ira founded the Ira M. Resnick Foundation, a private, non-profit association that supports local, national and international charities focusing mainly on the arts, education, youth and social services, and aging. Ira resides in New York City with his wife, Paula, and two children.
As a boy growing up in New Rochelle, New York in the 1950's, Ira Resnick swapped and bartered his way to a complete set of Topps baseball trading cards. Who would have known that years later, he would become one of the world's premiere collectors of vintage movie posters and cinematic art from Hollywood's golden years?
For Ira, collecting movie art is much more than simply amassing cinematic memorabilia. It's about making a close personal connection with the great films, directors, actors and actresses of the past, and helping preserve an important piece of American history.
A lifelong film and photography lover, Ira bought his first three pieces of cinematic art 40 years ago. He paid $50 for a title lobby card from Stage Door, and $35 each for one-sheets promoting Love Before Breakfast and The Awful Truth. He still has all three pieces – but they're now part of what is one of the best and most comprehensive private collections of posters, movie artwork and stills.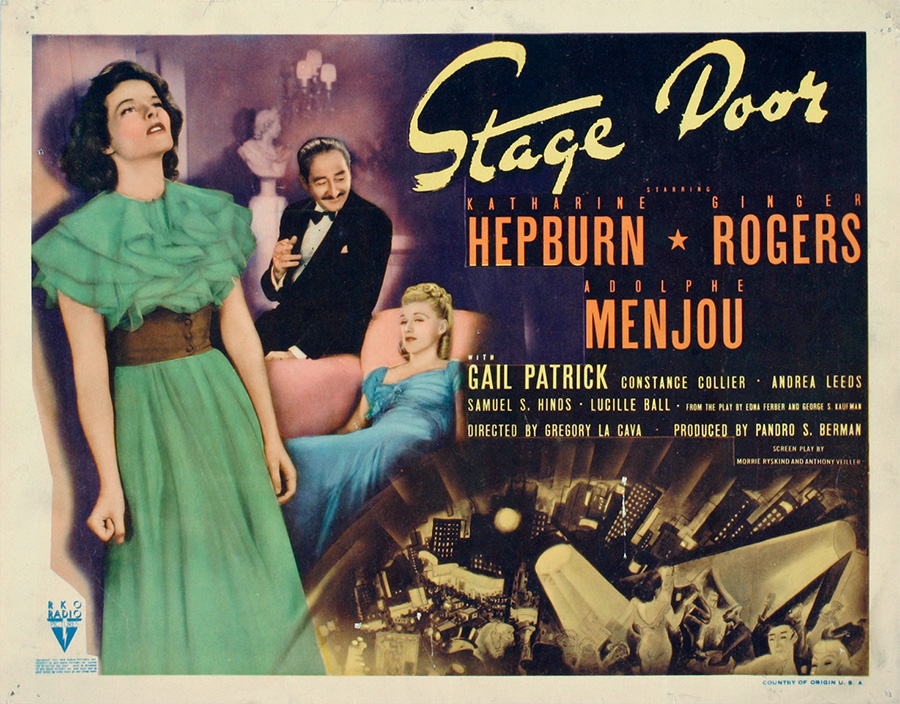 "Movie posters during the days of classic Hollywood, particularly under the studio system, were a film's main promotional vehicle"
IRA M. RESNICK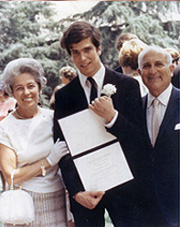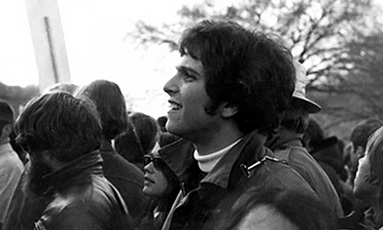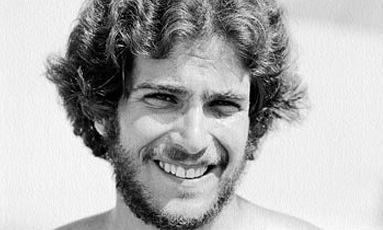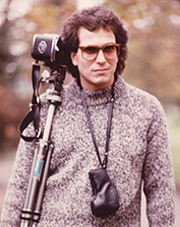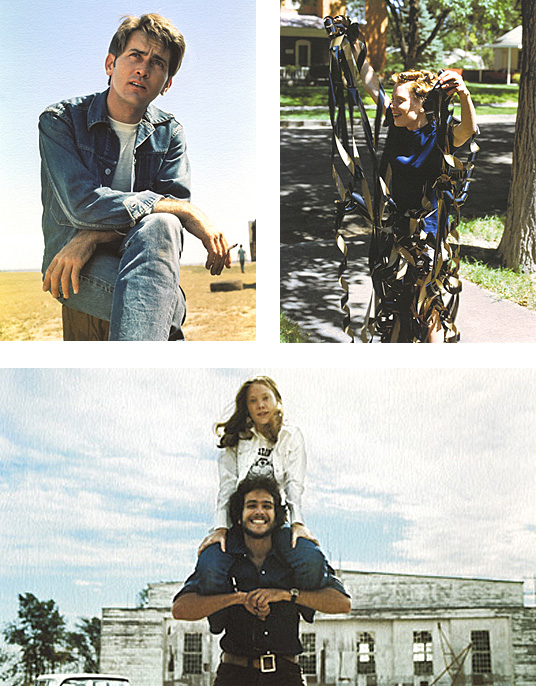 Ira's passion for cinema led him to attend the New York University Film School, where he was taught by Martin Scorsese, among others. After graduating in 1971, he landed several jobs in the film industry, including production assistant for Badlands, starring Martin Sheen and Sissy Spacek. He also served as associate producer for a Broadway run of "Lysistrata," with Melina Mercouri, which closed after a mere eight performances.
Seeking a more personal form of self-expression, Ira decided to turn his attention to another of his passions, photography. So emulating his heroes Edward Weston and Robert Frank, he loaded up his car with cameras and trekked on a soul-searching cross-Canada trip, chronicling his adventure with hundreds of color and black and white photos of people and places along the way.
The photographic journal he created traveling through New Brunswick, Quebec, Calgary, Alberta, Saskatchewan and points west encompasses everything from ice-covered Victorian architecture and stark Canadian landscapes to costumed street performers, farmers, factories and school kids.
Along the way he learned something about himself as well, that photography was more than just his passion, he could also make it his profession.
---
"They were integrally connected to every aspect of a film's production and release, and each one tells a different story."
IRA M. RESNICK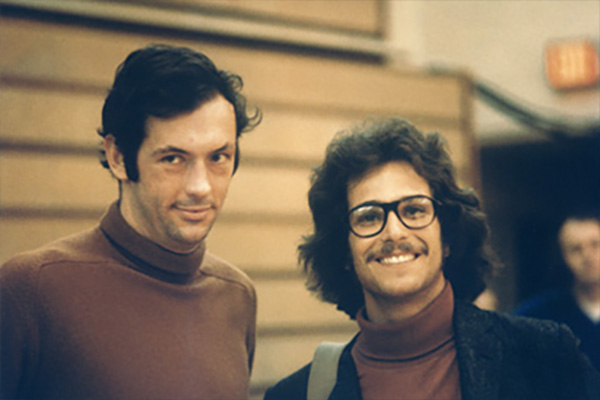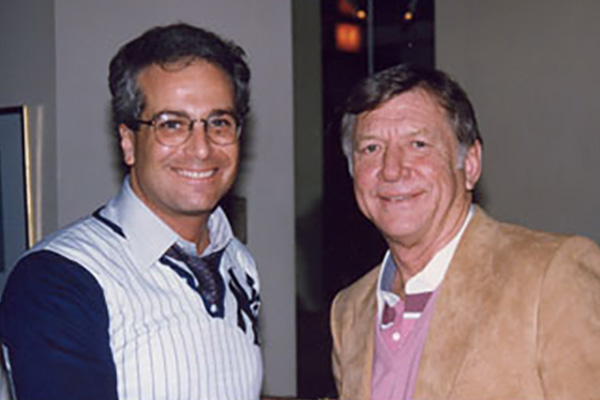 When he reached the Pacific, Ira turned south, eventually settling in Mill Valley in the San Francisco Bay area, where he discovered a city full of the kinds of art houses and movie cinema collectible stores he loves. There he met Jose Carpio, who ran a café and poster gallery called Cinemonde on Polk Street, which would become a major source of inspiration for when Ira would later open his own gallery.
Ira soon moved to Hollywood and embarked on a decade-long career as a professional photographer, capturing images throughout the 1970s of famous rock performances and stars, including the Rolling Stones, Joni Mitchell, Paul McCartney and Wings and many others, as well as up-and-coming actors, actresses and performers like a very young Bill Paxton, Sissy Spacek, Robert Klein, Lily Tomlin, Annie Potts, the 1978 cast of Saturday Night Live and many more. He sent many of his photos overseas as part of his work for Media Press International and Globe Photos. He also documented some very eclectic "collections" – everything from Satanic memorabilia at a house in Bolinas, CA to Rock Hudson's assortment of sculpted male nudes – all for a magazine called "Collector's Voice."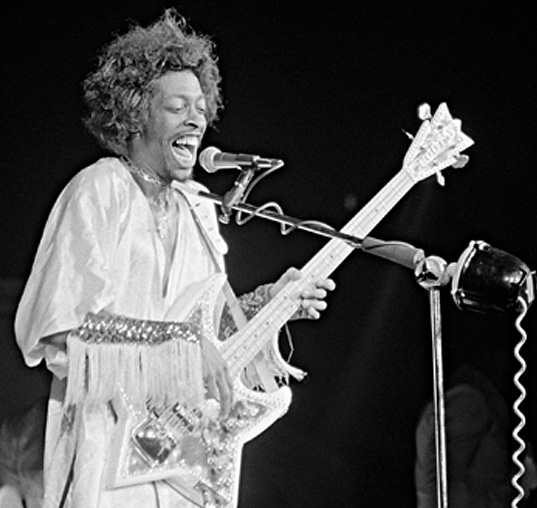 "When you look at a poster, you're reaching back to the people, the art and the history of great filmmaking."
IRA M. RESNICK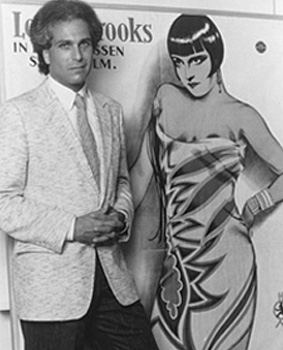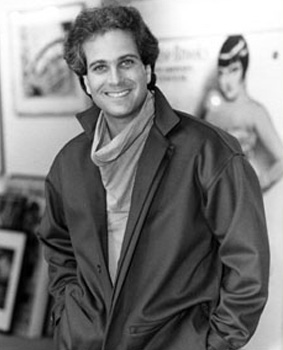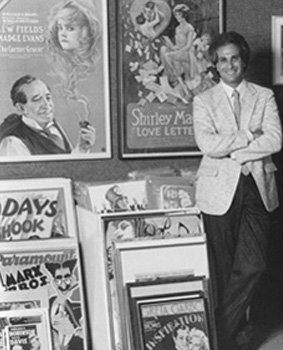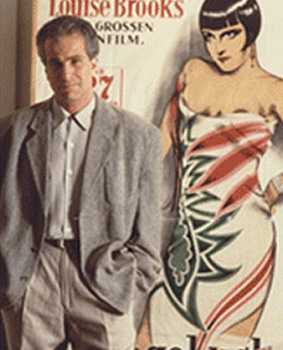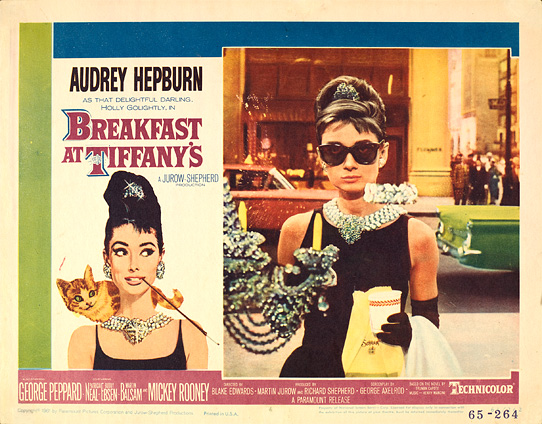 Throughout the '70s Ira continued to collect vintage movie art wherever he could find it. He haunted flea markets, cinema memorabilia shops and even Sotheby's and Christie's along with many smaller auction houses as well. In the process he created a vast collection including thousands of posters and stills spanning the years 1912 to 1962. In addition to his extensive catalog of official film memorabilia, Ira has thousands of photographs from his days as a professional photographer in California and New York City, many of which have never been published.
By the early '80s, Ira had become one of the world's largest private collectors of vintage movie art. He was strongly motivated to share his collection with others, and to continue expanding it as well. He decided the best way to accomplish both these goals would be to open his own gallery. So on December 7, 1982, he opened the Motion Picture Arts Gallery in New York City, the first gallery devoted exclusively to the art of the movies.
---
"I bought my first film posters forty years ago, and I still have all three."
IRA M. RESNICK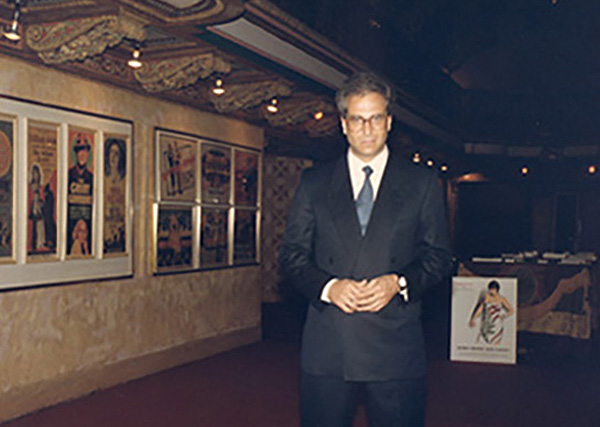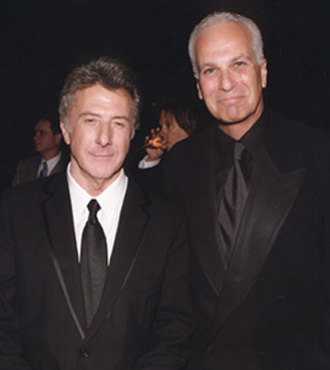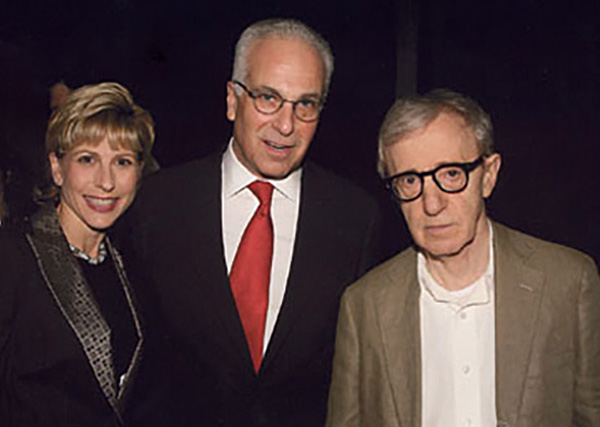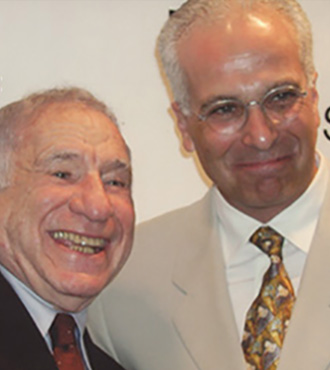 STARSTRUCK
Ira's book from Abbeville Press, Starstruck: Vintage Movie Posters from Classic Hollywood, is a way for him to share his collection and his passion with everyone who loves movies worldwide.
In the book, he guides readers through his favorite posters and stills, providing a personal tour of cinematic history from the silent era through 1961's Breakfast at Tiffany's. In addition to chapters about his own background and the development of his collection, Ira devotes two chapters to "The Golden Age of the Talkies" separately discussing the male and female stars that defined the era from 1927 to 1941.
He also includes a chapter on silent films and stars, explores many of Hollywood's legendary directors and classic films, and devotes another chapter to critiquing fantastic graphic art from little-known films.