Ira M. Resnick
Foundation, Inc.
The Ira M. Resnick Foundation is a private foundation that supports local, national and international charities, focusing mainly on film, theater, education, mental health and global sustainability & development. By creating and actively managing this foundation, Ira and his wife, Paula, have continued a long-standing Resnick family tradition of philanthropy.
Paula Stamler Resnick
Founder and Executive Director, Ira M. Resnick Foundation
Paula Stamler Resnick
Ira's wife, Paula Resnick, with the support of Ira's foundation, founded The Meeting House program in the Fall of 2010 in New York City. Paula's inspiration to develop The Meeting House came from her personal family experience. She saw that the social opportunities available to her daughter, as she progressed through elementary school in Manhattan, were shrinking instead of expanding. After participating in The Meeting House for 6 years, her 13 year old daughter Samantha is now a middle school mentor serving as a role model to younger community members. 
Paula holds a BA from Northwestern and a Master's in Public Administration and Management from New York University. She has been involved in local philanthropy for many years as both a funder and fundraiser and has served on boards and committees of various charities in education, global development, healthcare, arts-in-education and aging. For almost two decades she was an executive in the national healthcare field managing all aspects of operations and marketing for healthcare facilities throughout the east coast. 
In addition to her responsibilities as Executive Director for the foundation, Paula is currently the President of the Board of Trustees and Executive Director of The Meeting House. 
About The Meeting House
At The Meeting House we guide children to develop their social and emotional selves in ways that will empower them throughout their lives. Through exciting group classes and integrated programs, we inspire Fun, Friendship & Community between kids and their world.
The Meeting House is a non-profit organization in NYC providing recreational afterschool and weekend socialization for those children who need help. We actively work to elevate social and emotional awareness among families and professionals as part of our vision outreach.
Our caring and effective approach uses a unique platform of play to provide enrichment and recreation activities in concert with therapeutic support. This important combination helps children to blossom personally, and build friendships in each of our programs — Afterschool, Weekends and Juniors.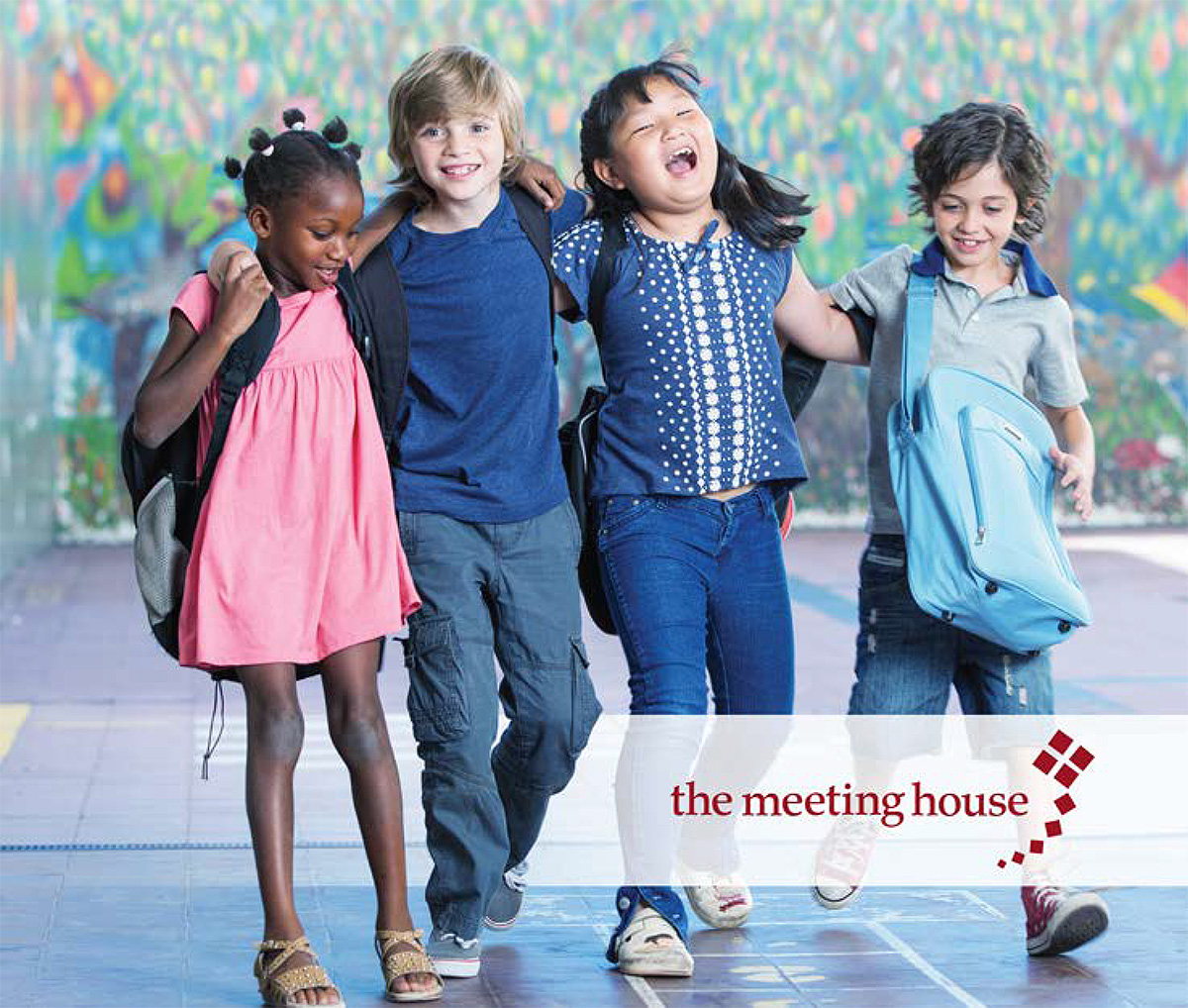 ---
—OUR MOTTO—
"The Only Way to Have a Friend is to Be One."
RALPH WALDO EMERSON